e94addict: Well. I fell. In Love. With. Akashi's...
paradoxsocks: ihavemjolnirinmypants: ...
Watch
ahomine: 黒子のバスケNG集 DVD VOL 4 UP VOL 1 HERE VOL 2 HERE VOL 3 HERE
A Lifeless Teen: KnB Comic: Summer Gift Set... →
kurokospookamo: Original: 28430525 | By: Kain Translation: mocopersonal | Editor: ika-chan Note: OMFG. I'm so done. I finally finished it! Huhu. Special thanks to fuwacchi and fuckyeahyaoimegane for helping me translating the SFX. And to Addi for the title….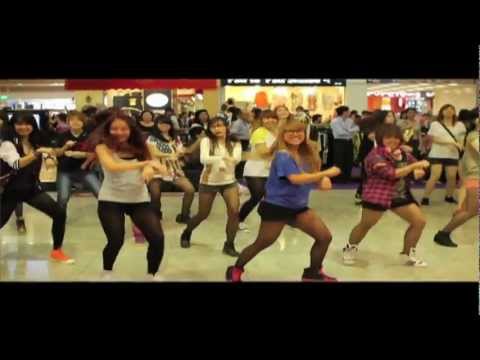 Translation: おバカなことやってるキセキ
seii-chan: Remember the comic with the adorable puppets? ORIGINAL Read More
Watch
ikasama-shoujo: ikasama-shoujo: I can't really get over with this video of Kurobasu.. I mean OMG. THIS IS JUST TOO AWESOME.. kjagkjgg so here.. again XD Originally came from here OMGOMG.. It's back on my dash again!! I just really love this video. I'm crying right now…
joyoctober: アオクロなう!(リンちゃんなう!替え歌) ...
Watch
ahomine: 黒子のバスケNG集 DVD VOL 3 UP VOL 1 HERE VOL 2 HERE
Watch
ahomine: 黒子のバスケNG集 DVD VOL 2 VEOH  ・ MF VOL 1 NG HERE VOL 3 NG HERE
Watch
ahomine: 黒子のバスケNG集 TAKE 1+7 VEOH  ・ UP VOL 2 NG HERE VOL 3 NG HERE
How chapter 178 really happened
seii-chan: Original I think this might have been translated already but o well this has become one of my favourites of all time   Read More
your ass needs preparation: mocopersonal: Kuroko... →
mocopersonal: Kuroko no Basuke -Replace- novel English translation The 1st G: Teikou Middle School's Eventful Afterschool Part 1 Part 2 Part 3 Part 4 Part 5 Part 6 Part 7 The 2nd G: Kaijou High School's White Book of Youth ~Summer Vacation's Still…